 
Green & Gray Hybrid Case for ZTE Tempo X N9137 - Rugged Hard Armor Cover USA
123341322571
This transaction is encrypted & secure.

Ships fast from the USA!

See description for return details.
Gray & Green Hybrid Shockproof Case for ZTE Tempo X N9137
PRODUCT DESCRIPTION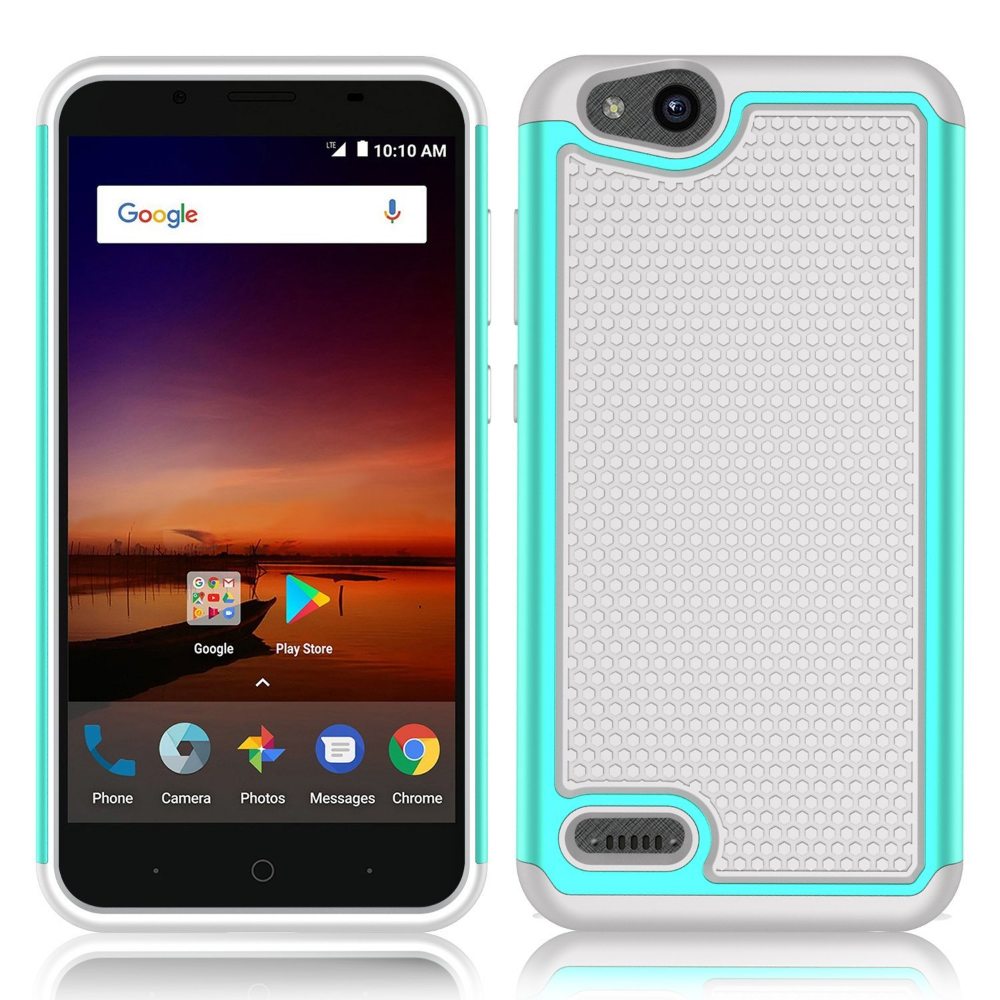 Offered for sale is a Brand New Hybrid Vibrant Gray & Green shockproof case for your ZTE Tempo X N9137 smartphone. This case is a hybrid combination of hard plastic and shock absorbing silicone to give your ZTE Tempo X the impact protection it deserves. This is a great case choice, providing solid protection with a stunning yet professional design!
Our cases cost a fraction of the price of other OEM cases that cost $30 or more, while providing the same high quality protection for your smartphone.
We ship fast and care about our customers, so purchase with confidence!
INCLUDED CONTENTS
Included with this sale is:

1x Gray & Green Hybrid Shockproof Case for ZTE Tempo X N9137
ITEM CONDITION
This Case is in new contition:

Brand New in Retail Package
ABOUT SYNCPEDIA LLC
Syncpedia LLC has sold thousands of mobile products like this Case. We ship fast and we care about our customers, so purchase with confidence! If you have any questions don't hesitate to ask.
FAST AND FREE SHIPPING

We ship FREE to all addresses in the USA. We also know you want your item fast, so we ship it fast! We are standing by ready to package your order.
We also offer affordable rates to Canada and participate in the Global Shipping Program so other countries are not left out.
RESPONSIVE COMMUNICATION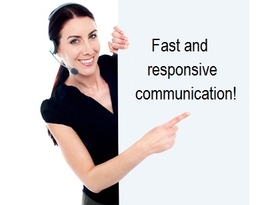 We know you want to know your order status so we: Upload tracking information quickly & respond rapidly to questions. We won't keep you waiting!
SOLD FROM THE USA!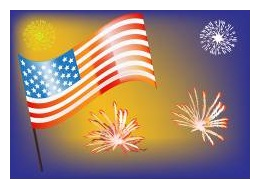 Syncpedia LLC is a US Company and ships direct from the USA. We ship fast and strive to make your shopping experience flawless.
Not only will you receive your order faster because we are located closer to you, but also we maintain high quality standards in the products we sell & you can feel good about supporting a growing US business.
Feel free to contact us if you have any questions, and thanks for your support!
TRANSACTION POLICIES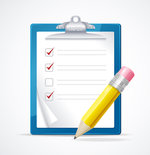 Please note the following listing policies govern the sale and your purchase acknowledges your agreement of this policy:
Return Policy: We offer 100% full refunds or exchanges (if the product is still available) during the return period window listed in the return policy section of this page. Please note return shipping costs are the sole responsibility of the buyer and we can not refund until we have received the product back. If you need to return a product just contact us, we are friendly and will process it professionally.
Delivery & Lost Packages: Syncpedia LLC accepts responsibility of packages lost in transit and will refund 100% if we have determined the package is lost. However, packages that show the status delivered in the form of delivery confirmation or signature confirmation will not be refunded until returned to Syncpedia LLC. We also reserve the right to ship any order with signature confirmation at our discretion.
No Liability: While we always try to sell quality products, please note that Syncpedia LLC is a retailer but not a manufacturer of mobile products. As such we can not accept any liability for manufacturer defects beyond a full refund and can not accept any damage claims from such defects beyond a full refund.
Feel free to contact us with any questions and we look forward to serving you! Thanks for your support.
Data sheet
Brand

ZTE

Type

Hybrid Case

Compatible Brand

ZTE Tempo X

MPN

Does not apply

Material

Rigid Plastic

Design/Finish

Plain

Color

Green

Features

Impact Resistant